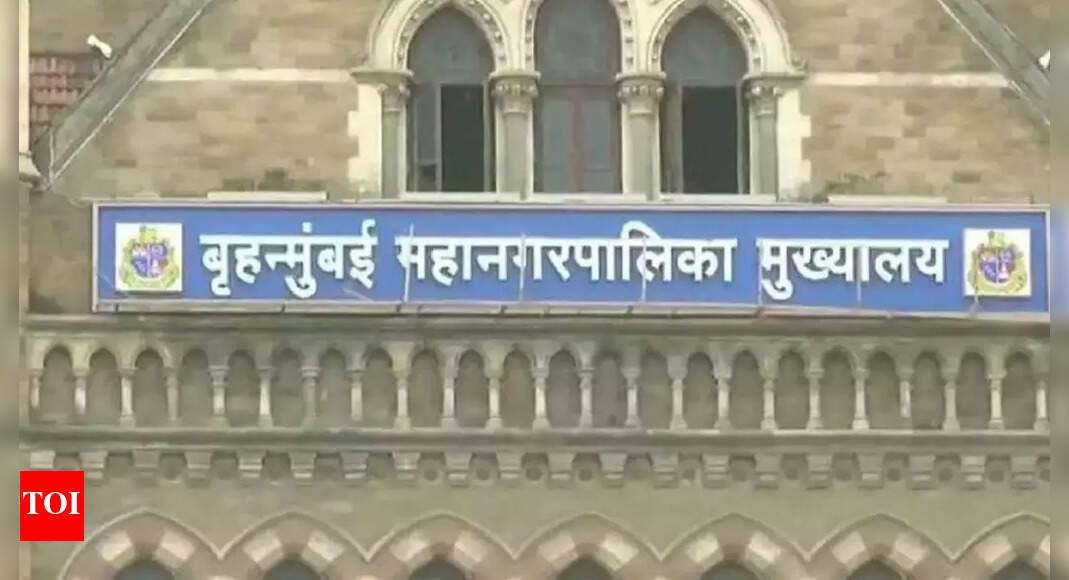 MUMBAI: Your city will be losing out on several open spaces. This will happen as the BMC begins the process of undoing "erroneous" marking of open spaces on plots where building permission had already been granted.
The "errors" were committed in 2015-16 when the BMC undertook a survey on existing land use and marked 'reserved for open spaces' on plots that were vacant at that time. This "error" was recently pointed out to the municipal commissioner and the state urban development department during a representation made by a body of experts —Practising Engineers, Architects and Town Planners Association (PEATA).
TimesView
The BMC clearly misled citizens. It had claimed it had increased open spaces per capita with its new DP 2034. Now that the DP's implementation has begun, the slicing away of open spaces is obvious. How such misleading claims were made must be explained and officials must be held accountable.
The urban development department has begun the process of reversing such reservations and restoring the original reservation. BMC's Development Plan department has now formulated a policy whereby the original reservation of building construction for residential and commercial purposes can be implemented.
Lack of communication led to errors, says BMC
Most industrial plots are in the suburbs.
A policy now approved by the municipal commissioner to allow development of these plots reads: "It has been informed by M/s PEATA that, while publishing the draft DP in 2015 and the republished draft in 2016, the unreserved plots in the DP were shown as proposed reservations fully or partly in spite of having valid development permission like approved layout or industrial to residential/commercial. Subsequently, the urban development sanctioned 'Excluded Plans' by deleting the proposed reservations and plots have now been restored as unreserved…"
PEATA sources said that in several cases, the civic body had also granted 'Intimation of Disapproval (IOD)'— the first step for issuing a commencement certificate. "At several places, the old buildings had been torn down and so when the survey was being carried out, they were vacant. While objections were filed, these were overlooked in the BMC," said the sources.
BMC officials termed it as lack of communication. "At the time, the GIS system was not very advanced. Today, a road, garden is immediately marked and can be seen in real time online. These open space reservations may have been marked because those carrying out the survey may have not been informed," according to an official.
However, real estate industry experts said it was clearly done with the objective of "increasing the city's open spaces".
Sources said there were clear targets set to increase the open space and, to meet those objectives, this kind of marking has been done. "Earlier they would mark open spaces on existing slums, now it is this. This is clearly cheating citizens, and the scam continues as we shall see more open spaces being deleted in the coming years," said an expert.
Vijay Chittore, chief engineer, Development Plan said that the Development Plan-2034 was prepared following due process as laid down by Maharashtra Regional Town Planning Act. "If there are any errors, these can be rectified as there is provision for the same in the Development Control Regulations," he said.
Source