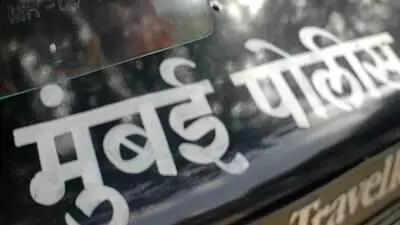 Picture used for representational purpose only
MUMBAI: Two-hundred-and- thirty Mumbai Police personnel died last year which 100 succumbed to Covid, according to a report by NGO Praja.
This year, 23 members of the Mumbai Police force succumbed to Covid. The report showed between 2018 and 2020 503 police personnel died in the city. These included Covid deaths. Of the total deaths, 62 cops ied of heart diseases, 44 due to jaundice and liver ailments, 39 died of cancer, 26 were accidental deaths, 14 died due to kidney failure, 14 died by suicide, 13 each died of diabetes and 13 tuberculosis and 178 died due to miscellaneous health issues.
The Praja reportsaid that 62%of police personnel were not allotted housing units as of December 2020, reflecting a huge gap in police housing in Mumbai.
FacebookTwitterLinkedinEMail